2.

Luxuriative

: Film yourself or another engaged in some type of work. And then later while viewing and listening to the footage, add your narration, your thoughts on the footage where you saw this worker engaged in the work and add your thoughts on what you see and hear, play it through a few times, add more each time, (I would save each draft)

Watch the accompanying film as a model.

If you are attempting to discover a narrative, go to panel # 3



​​​​
common core standards​​​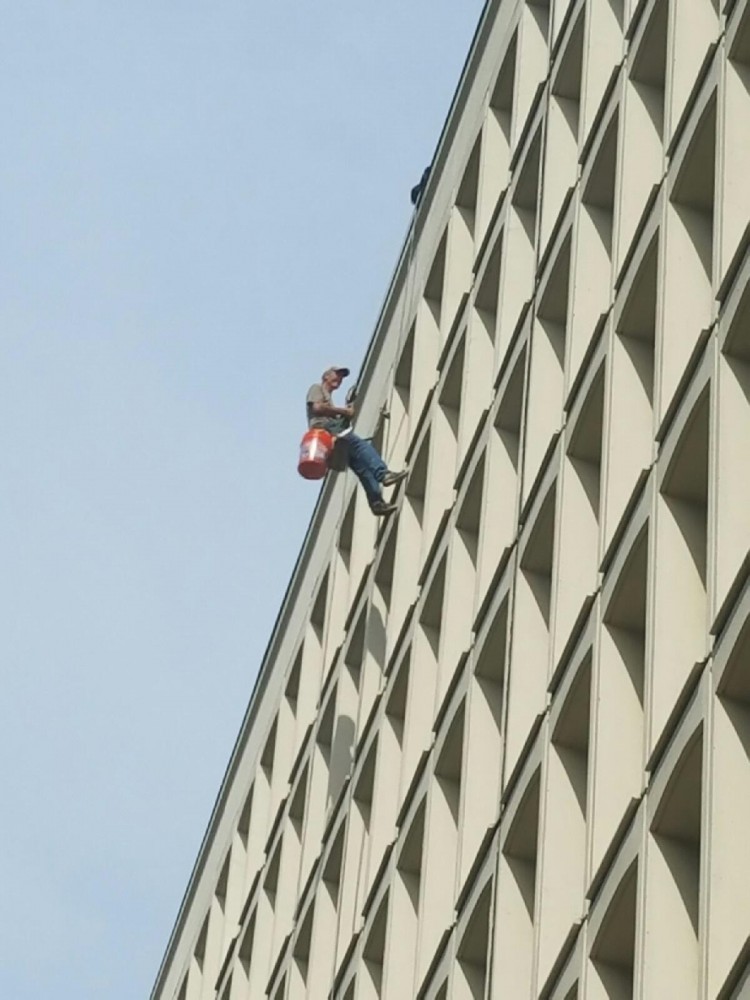 I bet ya got here from panel one where he showed you the panels in the garage. Now look over there and start the movie. That's his, watch it and come back.

I know why he switched to the third person He had to step back
first person takes you too deep
that's his son on that rope

AP

Luxuriative

:
Sister Carrie, the Jungle
novels that help us experience the struggle within the American Dream
I know everybody raves about Death of a Salesman, but I really liked The Iceman Cometh
Let's put something together
What?
You tell me​​

​

so whether you watched that fil after coming from panel 1 or just happened across it on your first time walking the bridge, you randomly chose 23. A different experience, different questions, different wonders.
Just goes to show that you do not have had to read all those books to really "get it"; You already "Got it," and come on, I know at some point watching that film, there touched a cord somewhere deep that might prompt you to tell your story. Remember, I need your stories to keep me alive, to nurture me, to take me deep.
As deep as I can dig while pursuing some deeper Truth
I never get so far as when I am carried.

There's your gold, baby
dig deep

So for those who just happened upon 2 first as if by ​​​​​​​​happenstance, as well as those who have preconceived notions of what to expect from their own particular perspective, I would like to recommend panel 3, it's just down the street, it's a small Chicago club
dig it

Now it's on panel # 3


Click here to get back on the bridge!​​​